Production Ability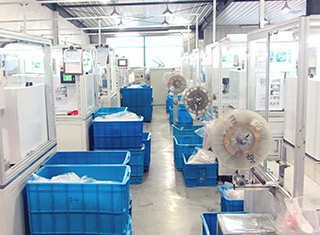 Riveting workshop
There are 20 fully automatic riveting and pressing equipment, including more than 3 high-speed riveting machines.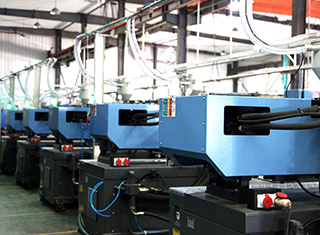 Injection workshop
There are more than 50 sets of injection molds, 15 injection molding machines, and a fully automatic central feeding system.
Plug series
Xunwang is one of the earliest domestic manufacturers to produce RJ45. Has a strong production capacity. Monthly production capacity: above 30KK.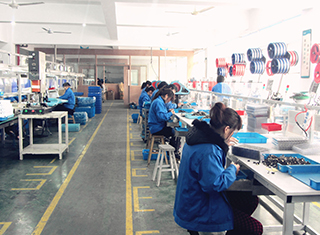 Automatic machine assembly workshop
There are more than 50 automatic assembly machines, and are equipped with advanced automatic power-on and CCD testing equipment.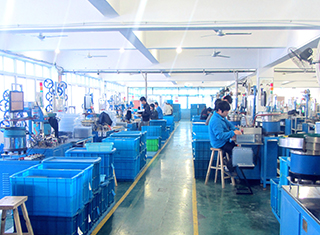 Assembly line workshop
There are 8 assembly line workbenches, 2 screen printing/pad printing equipments, and 5 automatic testing equipments.
Socket series
There are production bases in Changsha, Hunan and Dongguan, Guangdong, respectively, with an annual production capacity of about 300KKPCS.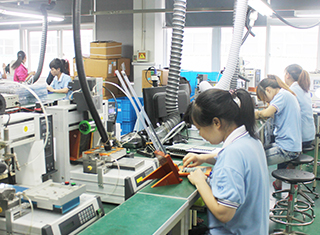 Dongguan RJ45 transformer professional R & D and manufacturing factory
Set up automatic production lines, automatic function testing, mainly produce RJ45-10/100/1000M products, with more than 500 product specifications.
RJ45+ Transformer Series
There are more than 10 injection molding machines, more than 20 punching machines, dozens of automatic assembly machines, automatic spot welding machines, and assembly line workbenches.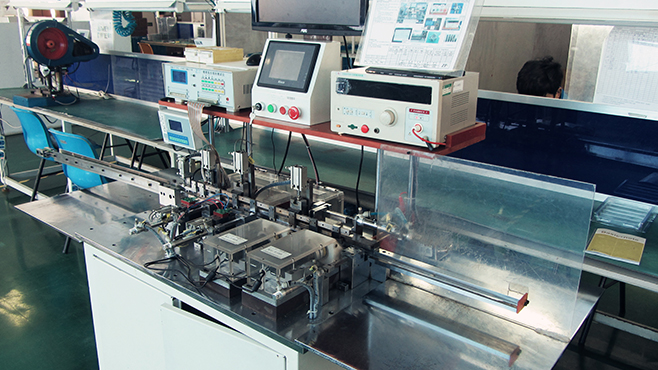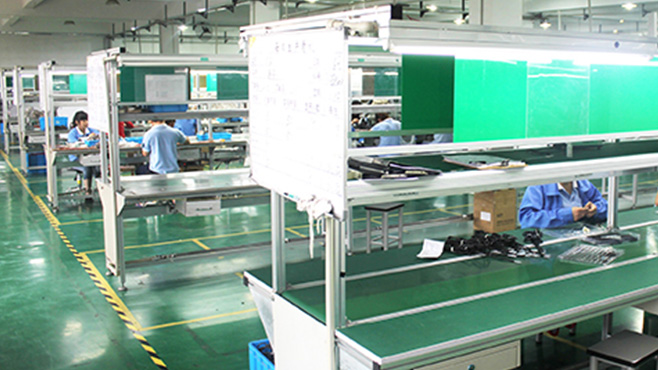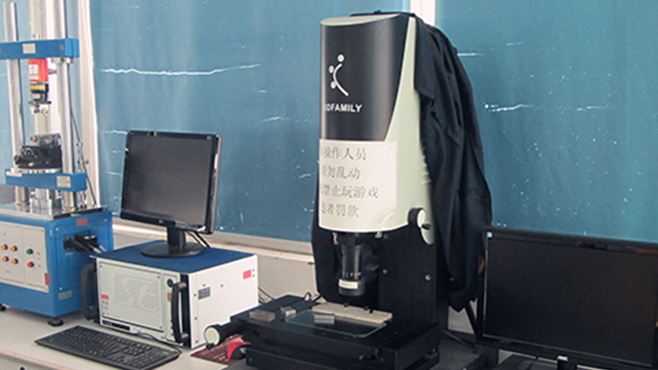 HDMI series
The production base is located in the Dongguan factory. Has formed a complete product development and manufacturing service platform, with product design, process design, mold design (stamping mold, injection mold and mold) capabilities, and has the whole process of manufacturing and service capabilities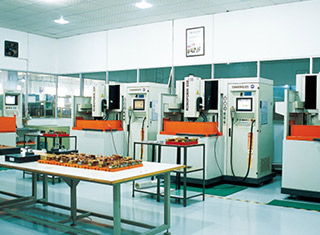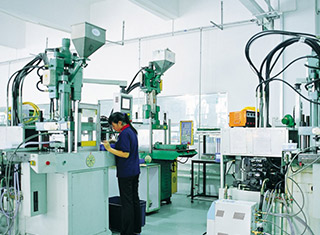 USB series
The production base is located in the Dongguan factory. The main products are USB, IEEE1394 and other computer connectors. The products have passed the USB2.0 association certification and UL certification. The annual output value is 10 million.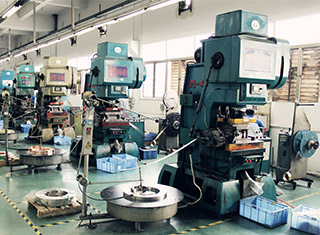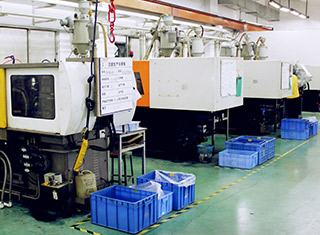 SMT series
The company established the SMT project in 2014. After more than half a year of accumulation and development, the current daily production capacity of the project has reached more than 50K, and the annual output value is more than 10 million. The SMT project currently has 3 automatic production lines, 2 semi-automatic production lines, 2 senior development designers, 3 technical management personnel, and more than 30 employees.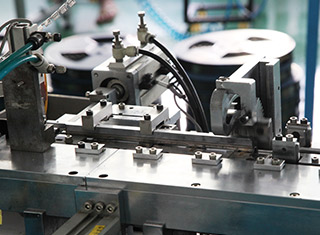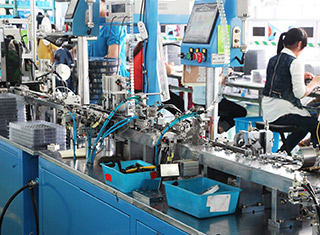 Address: Building C, No. 5, hengzhong Road, Xin'an community, Chang'an Town, Dongguan City, Guangdong Province